Flores del Mar
| | |
| --- | --- |
| Description | 33 unit, luxury condominium project; consisting of two buildings, one 16 unit building with ocean views (Parkside Bldg.) and one 17 unit ocean front building (Oceanside Bldg.) |
| Location | 8470 and 8472 Ridgewood Avenue, Cape Canaveral, Florida |
| Date completed | Parkside Bldg. - November 2001 Oceanside Bldg. - June 2002 |
| Developer | Atlantic Breeze of Cape Canaveral, Inc. |
Country Inn & Suites
Description
154 room limited service hotel.
Location
9009 Astronaut Blvd, Cape Canaveral, Florida.
Developer
Portview Inn and Suites, LLC. (a joint venture between Dorough Group Member, Port View of Cape Canaveral, LLC and The Oliver Group, LLC)
Opened
June 2006
The hotel property is located on the rear 5 acres of the 7.2 acre site. The front 2.2 acres is a cleared, pad ready site ready for development. Currently exploring the development options of this 2.2 acres, including an out right sale to a developer, a joint venture partner and/or financing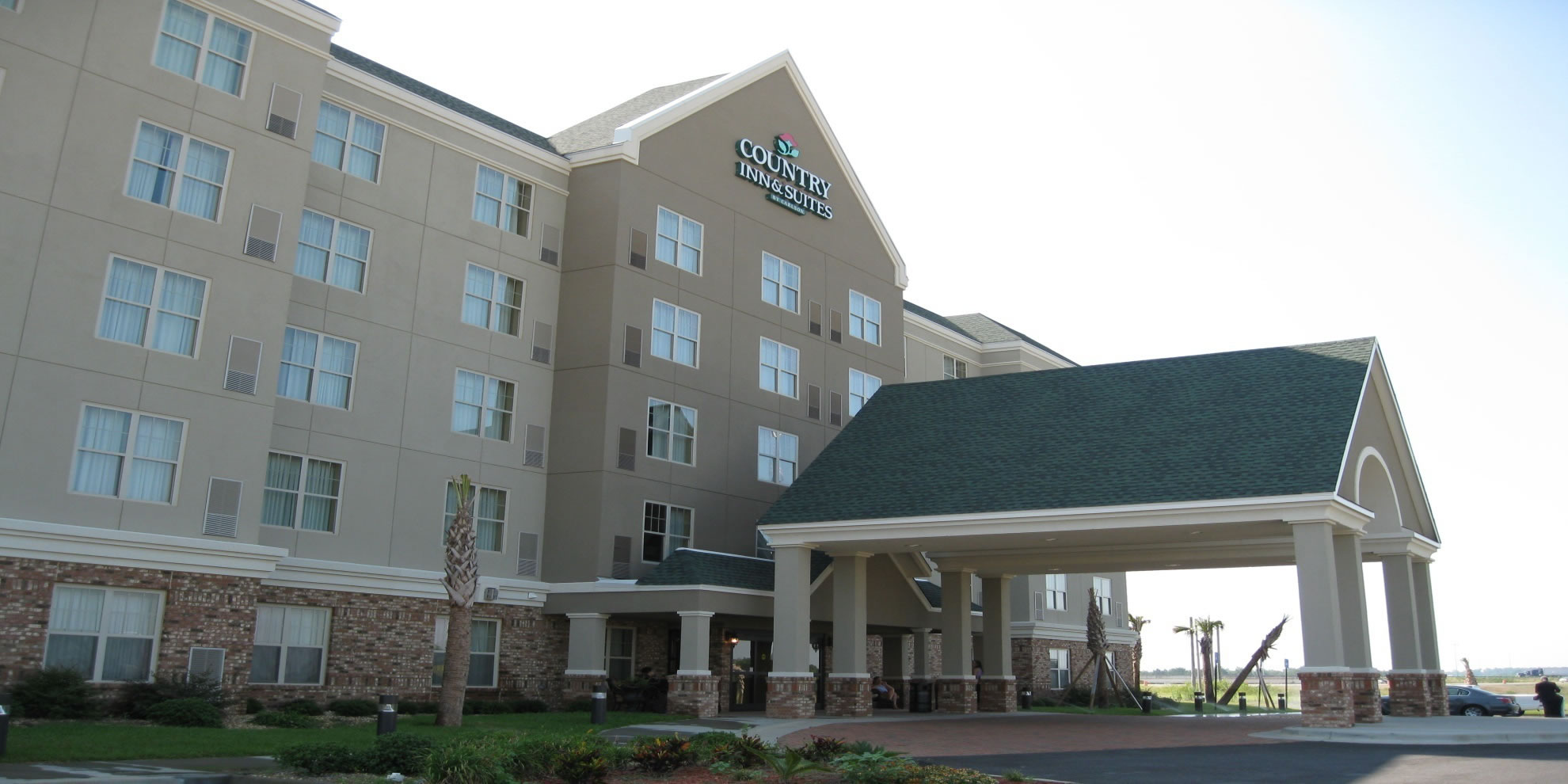 Country Inn & Suites Cordele
Description
107 room limited service hotel
Location
Cordele, Georgia
Developer
Perimeter Partners, LLC. (owned one-third by Dorough Group Member)
Opened
August 2008
During 2009 the lender, Colonial Bank, was closed by the FDIC and the property loan was sold to a private investor at a deep discount. In December of 2009, we were able to successfully negotiate a discharge of indebtedness which reduced the debt from $7.25 million to $3.5 million and refinanced with a long term government guaranteed loan.